Professional Website Development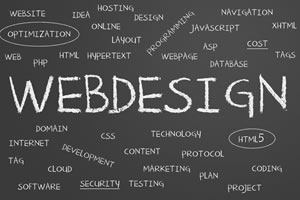 A website is a must these days and at Defy Logic we make it a no-brainer if you are looking for a new website want to replace an existing one.  Our design process allows us to develop a website with the right look and feel for your business and it can be up and running in a matter of days.
We can provide a huge range of modern looking designs, all of which come with the nice touches which will set you apart from the rest.  Twitter feeds, sliders and call to action buttons are just a few of thoe available
Our website development can create a simple elegant website in a few days and at a price which will come as a pleasant surprise.  If you need a bit more then by adding CMS (content management) you can edit your website including adding unlimited pages as much as you like, when you like.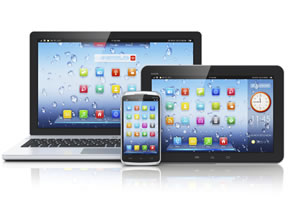 Responsive Web Design
We offer responsive web design which means your website's structure will automatically adjust to fit varying screen sizes such as Smartphones and tablets.
Web Hosting
We offer a full range of hosting and domain services including domain registration, shared or dedicated hosting and email facilities. This means that your whole project can be managed with just one point of contact leaving you more time to run your business without having to get involved in the technical aspects of setting up a website.
Content Management and Web Applications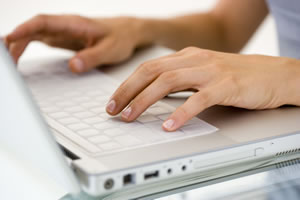 We are able to build fully content managed websites using a CMS system which you can maintain yourself. For more advanced websites with very specific requirements, for example customer login, media sharing or perhaps a searchable database, we can develop a full web based application to suit your needs.
Blogs and Social Media
It is becoming increasingly common for websites to reach out beyond static pages and information with many business owners authoring their own blogs and cross promoting via Facebook and Twitter. If you are looking for anything from simple WordPress installation to a full branding across all social media networks, we can manage the whole process.
E-Commerce
If you intend to sell a product or offer a subscription service from your site Defy Logic can create an e-commerce system tailored specifically to your needs.