What is Project Rescue?
Have you got an old piece of bespoke software which needs some work but the developers have long since moved on?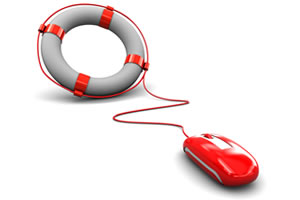 Are you 1/2 way through a project but have lost faith?  In any case, project rescue means we will adopt project or system and turn it into something which really works for you.
Not sure if you need something fixing or something completely new?
Let us help you make an informed decision.  We can assess your current system and give you a documented appraisal of both options, new or fix.