Business to Business Services
There are 2 common truths about IT, we all know we need it but most of us aren't sure how to get the best out of it.  Our experts can advise you how to get the best out of your IT and what you may need to be looking at in the future.  Use our knowledge and experience to ensure you get the right software, the best hardware and ensure you aren't paying too much for it.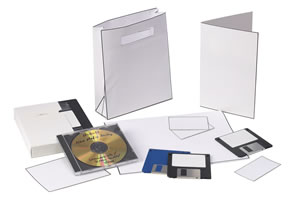 Buying Software
Speak to the experts before speaking to the salesmen! The right software will help your business thrive but the wrong software can be a costly mistake. From Business Systems through to on-line back-up providers we are able to give you the information you need to make an informed decision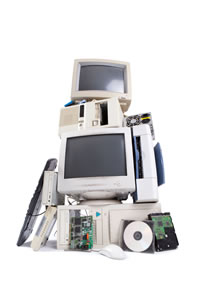 Buying Hardware
The world of computer hardware is always changing. We can look at your needs and present the best and most cost effective options. Pay £100 over the odds for each PC and the benefits of a quick chat with us become very apparent.
Systems Analysis
We can look at your business in detail and with our experience and that important outside view we can make recommendations on how to make your company more efficient using what you already have.
System Integration
(sharing your data with partners)
Integration is a fantastic way to save time and money, increase your product range or provide a better level of service to your customers.  We have linked a wide range of desktop, web and on-the-shelf software so if you are doubling typing orders or repeating the same admin tasks over and over, give us a call.
Got a few annoying problems?
Rather than suffer in silence with printers that don't quite work, the wrong sized font, problem spreadsheets or slow computers give us a call. The little things are normally quick and simple to fix and will make you and your staff's life that little bit easier.